One Doctor Saw This Coming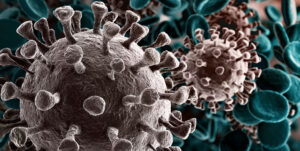 When the Covid pandemic first struck a very good friend retired here in Cuenca, Ecuador, told me his concerns and fears at what was about to happen. A former Naval Officer and medical doctor who specialized in holistic medicine before retiring to Ecuador, he published an article of concern and prediction in our leading expat website, Cuenca Highlife. He was vilified by many for what he wrote. It turns out that this article, published in May, 2020, was prophetic. Read it and remember this was in the early weeks of the pandemic.
My dear friend was in Mexico the following December, contracted Covid, was hospitalized in San Diego where his wife was refused permission to see him and died of pneumonia at age 90.